The Start of Our Journey Together
Our tracks started off when the two of us met by odd chance on a camping trip to Sodwana that a common friend had invited us both too. Salome was on a mission to find herself but instead found me. I, on the other hand, was looking for fish with the wrong bait. Even tried prawn in the hair but that did not work.
It was a great weekend, with lots of swimming, snorkelling, beach volleyball and songs around the campfire…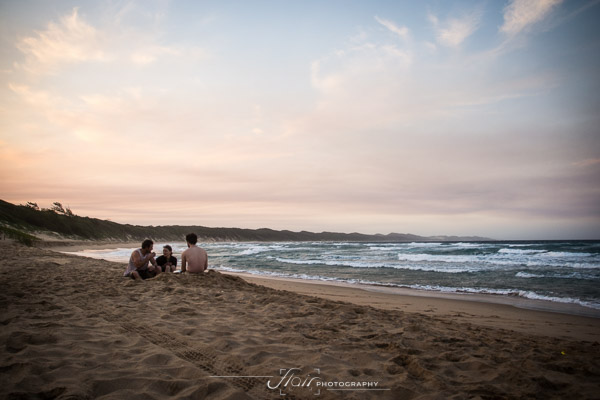 Long story short, I pretty much didn't take no for an answer and eventually, she decided to give me a chance. But her mind was still set on a trip to the USA that she had already planned. The relationship quickly turned into late night gchat and whatsapp sessions (gchat is what we call google hangouts as skype was not working great), but more on that later.
Before she left, the opportunity for our first adventure together landed right in our laps. It turned out to be a great compatibility tester for us… check out our account of Hiking the Fish River Canyon.